Last week, I was thinking about how to employ my money and recorded my thoughts in a recent post. After some consideration I decided that Telia suits my situation best at the moment. So I bought 700 shares of Telia Lietuva @€1.09 for a total of €765 (including commissions).
Short company description: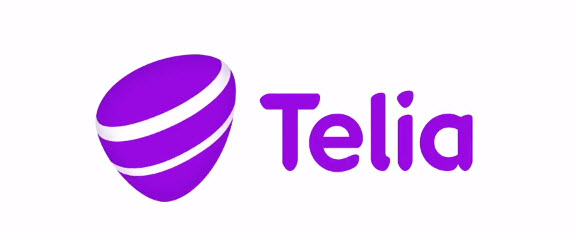 Telia Lietuva AB, formerly TEO LT AB, is a Lithuania-based telecommunication company. The Company is involved in the provision of fixed voice, Internet access, data communication, digital television and IT services for business and residential customers in the Republic of Lithuania. It also provides data communication services, digital television and leased line services, cloud computing solutions, peering services, telehousing services, packet data transmission and e-fax services, among others. The Company operates through its nine wholly owned subsidiaries, including Lintel UAB, Baltic Data Center UAB, Kompetencijos Ugdymo Centras UAB, Baltic Data Center SIA, Verslo Investicijos UAB, Interdata UAB, Vsl Rysiu Istorijos Muziejus.
I decided to invest to a company from my local exchange due to lower tax rate and smaller commissions compared to U.S. market. I am thinking about changing my broker and have one option already but need to accumulate enough funds for the switch. It will only charge 15% rate for dividends from U.S. companies and will also allow me to invest to a wider range of products (ETFs/REITs/other stocks). Until that time, though, it makes more sense to invest locally where I can enjoy lower commissions and tax rates.
Since Telia is usually only paying dividends once a year (in May), it should make this month really big compared to other months. It would be nice to spread the income more evenly but I guess in the end it's the same money and I shouldn't worry much about when I receive it during the year.
Last year Telia paid €0.03/share in dividends. If that doesn't change, I would receive €17.85 in dividends after applying 15% tax. This would mean a net yield to cost of 2.3%. However, I expect Telia to raise their dividend this year to a range of €0.06-0.07 but it is not certain so future will tell if this purchase pays off.
It feels good to own part of the company I am paying my bills to. I am using Telia's mobile phone plan, TV and Internet. I would be glad if dividends form Telia would cover at least one month of Telia-related bills which is usually ~€35. We will see if this is bound to happen in the nearest future 🙂