I thought I wouldn't buy anything in October due to lack of free funds. Usually, I buy stock in chunks of at least $1k, to avoid paying high percentage of purchase in commissions. However, I decided to try the new Revolut trading feature which allows three monthly trades without paying any commissions. It means that I don't need to worry about the investment size and can invest even small amounts without a clear disadvantage.
I decided to start two new positions with tiny stakes. Interestingly, none of them was in my latest Watchlist. Let's see what I bought this time.
Johnson & Johnson (JNJ)

First up is a healthcare giant which is one of the foundation stocks in many portfolios of dividend growth investors.
Shortly about the company from Reuters:
Johnson & Johnson is a holding company, which is engaged in the research and development, manufacture and sale of a range of products in the healthcare field. It operates through three segments: Consumer, Pharmaceutical and Medical Devices. Its primary focus is products related to human health and well-being. The Consumer segment includes a range of products used in the baby care, oral care, skin care, over-the-counter pharmaceutical, women's health and wound care markets. The Pharmaceutical segment is focused on five therapeutic areas, including immunology, infectious diseases, neuroscience, oncology, and cardiovascular and metabolic diseases. The Medical Devices segment includes a range of products used in the orthopedic, surgery, cardiovascular, diabetes care and vision care fields.
Lately, JNJ share price is going downwards due to a number of lawsuits against the company. This includes cases of baby powder including asbestos, involvement in US opioid crisis and the latest case over their antipsychotic drug Risperdal to cause men growing breasts.
I think Johnson & Johnson is an easy target for lawsuits for a couple of reasons. Firstly, it has a lot of consumer health products, pharmaceuticals and medical devices which is a common target of lawsuits. Furthermore, company has a lot of money which encourages lawyers to try "milking" it. Even though legal expenses increased lately, they have been high already since at least 2012, so I don't think that company is not ready to handle the situation.
Let's see how the main ratios of the company stand at their current price:
P/E (TTM): 20.06
Forward P/E: 14.74
Dividend Yield: 2.93%
Payout Ratio: 59%
Net Debt/EBITDA: 0.54
Market Cap: $338B
I bought just one share for $128.09:
This purchase adds $3.23 to net forward annual dividend income. I am planning to increase my position during the upcoming months, especially if price stays at these levels.
Altria Group (MO)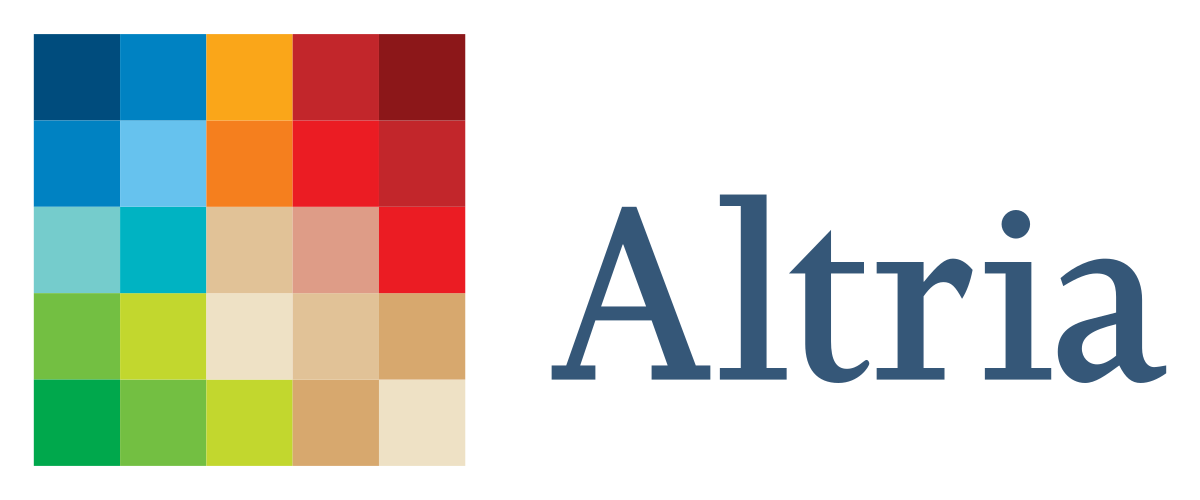 After quite a long consideration I decided to purchase a couple of shares of the first "sin" stock in my portfolio. This company is also a frequent name in portfolios of dividend investors. Shortly about the company from Yahoo Finance:
Altria Group, Inc., through its subsidiaries, manufactures and sells cigarettes, smokeless products, and wine in the United States. It offers cigarettes primarily under the Marlboro brand; cigars principally under the Black & Mild brand; and moist smokeless tobacco products under the Copenhagen, Skoal, Red Seal, and Husky brands. The company also produces and sells varietal and blended table wines, and sparkling wines under the Chateau Ste. Michelle, Columbia Crest, and 14 Hands names; and imports and markets Antinori, Torres, and Villa Maria Estate wines, as well as Champagne Nicolas Feuillatte in the United States. In addition, it provides finance leasing services primarily in transportation, aircraft, power generation, real estate, and manufacturing industries. The company sells its tobacco products primarily to wholesalers, including distributors; large retail organizations, such as chain stores; and the armed services. Altria Group, Inc. was founded in 1919 and is headquartered in Richmond, Virginia.
Altria Group's share price is in a downward trend for the last few years for a number of reasons:
Cigarette sales are slowing. It is somewhat offset by increasing prices of cigarettes but the revenue was declining slightly for the last few years;
Regulation and prohibitions on nicotine and vaping products is increasing in the U.S;
Recent acquisitions of 45% stake in Cronos Group and 35% stake in Juul labs significantly increased company's debt levels. On the other hand, those acquisitions should provide some sales growth;
Recent surge of ESG investing shows a trend of many funds avoiding investing to sin stocks.
There are quite a few things I like about the company, though. First of all, it is a dividend aristocrat, having raised their dividend for 50 years in a row. Furthermore, their current dividend yield of more than 7% is very attractive. Also, company has a modest stake (near-10%) in alcohol giant Anheuser-Busch InBev. Finally, Altria has a big moat in many industries in the US:
~50% share of cigarettes market;
The Copenhagen and Skoal brands of smokeless tobacco control half of their market;
Juul Labs has a 75% share of the electronic cigarette market and MO controls a third of the company;
It recently began selling the top-selling heated tobacco device, IQOS (Phillip Morris (PMI) is currently licensing the IQOS technology to Altria).
These are company's fundamentals at my purchase price:
P/E (TTM): 13.93
Forward P/E: 11.18
Dividend Yield: 7.19%
Payout Ratio: 100%
Net Debt/EBITDA: 2.64
Market Cap: $87B
I bought only two shares of the company at $46.99/share for a total of $93.98:
This purchase adds $5.71 to my net forward annual dividend income. As with JNJ, I am planning to build up this position in my portfolio, if the price stays attractive.
Summary
These buys together add $8.94 to my projected annual dividend income. It's not much but I wasn't expecting to add anything this month, so it's better than nothing. Most probably, I won't have much funds to invest during the upcoming few months due to increased expenses and more money going to an emergency cash fund. I am therefore happy to be able to invest without paying any commissions, as it lets me invest even tiny amounts of money.
What do you think about these companies? Do you have them in your portfolios? I would love to hear your thoughts!