It's time to get back to some goal setting. I used to do this until 2020 but haven't published a goal list in this blog since then.
I am splitting my goals to 4 categories this time – Financial, Fitness, Personal Development and Family. Let's see what I will try to achieve during 2023.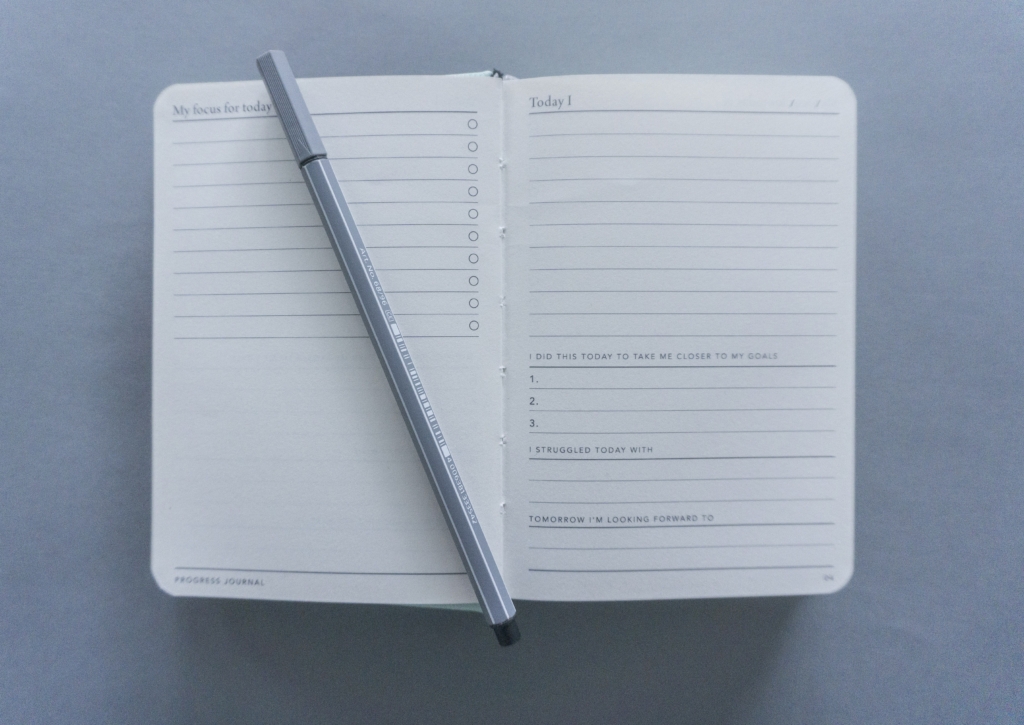 Financial Goals
1. Contribute at least €5000 to Passive Income portfolio
Currently, we are not saving much due to increased expenses in various categories of our budget (kindergarden, mortgage, food). I am hoping to be able to save more after a few months, though, so I am setting the target for 2023 at €5000, which would be ˜€417/month in average.
2. Receive €183 in passive income
Currently, we are receiving small amounts of passive income from two sources – P2P lending and a bond. The bond will pay its last interest payment of €25 next spring and interest from P2P lending should add up to ˜€65 if nothing changes dramatically. That adds up to €90.
I am also expecting to get ˜€17 from my recent investment in Target, so the total expected amount grows to €107.
I was initially thinking about a target of €150 but then decided to raise it to €183, which would be more challenging and symbolically add up to €0.5/day for the year. To reach my target of €183, I should add ˜€76 additional passive income. Since I don't plan to invest much in the first half of the year, it may be challenging to reach the goal, but let's see how it goes.
3. Contribute €720 to our daughter's fund
Nothing special here, just getting back to contributing €60/month to our daughter's fund. I am using ETFMatic for this purpose.
Fitness Goals
4. Be active for at least 300 days
By being active, I mean to perform some workout of at least 30 minutes. My current weekly routine consists of 4 runs and 3 CrossFit training sessions. I love how it makes me feel, so I am trying to find time to do sports everyday. Of course, there will be days when I am too busy/too lazy or ill, so I am setting the target to 300 days throughout the year, which would be ˜6 days/week of sports.
5. No sweets/potato chips/alcohol for at least 300 days
Cravings for sweets is my Achilles heel. If I start eating some milk chocolate, it's pretty hard to stop 😀 The same can be said about potato chips. The goal is to eat healthily at least 6 days a week. I tried to do this for the last few months and I see a lot of improvements in my mood, concentration, energy levels and appearance.
6. Perform a strict bar muscle-up
I will train to perform a strict bar muscle-up this year. It's quite a challenging exercise to do, but I think I should manage it if I train consistently.
Personal Development
7. Read 18 books
Reading a book with coffee is one of my morning rituals. I usually read for at least 30 minutes each morning, unless I decide to do some sports after waking up.
For the last couple of years, I read 17 books each year. This time, I am setting the target to 18. Of course, the books are different in length and complexity, so I don't really like to count it this way. But I have to set the bar somehow.
8. Earn an IT certification
Just like every year, I will choose some IT certification which would help me to improve skills and knowledge in my career.
9. Finish Udemy course "The Web Developer Bootcamp 2022"
I love learning new stuff but I don't always finish what I start, as I get distracted by some new stuff I would like to learn. Goal for this year is to be more consistent and finish what I start and this Udemy course could be an example.
Udemy offers some nice courses, especially when they have some discounts. I bought one to learn some web development fundamentals last year but haven't finished it. My plan is to come back to this course this year and drive it to completion.
Family
10. Finish our apartment
We are living in our new apartment for almost a year already but it's not fully finished. There are still some things that we need to purchase/install, mainly furniture and some additional lighting. Let's see if we can finish it fully during 2023 (hopefully, we will not need maintenance on existing stuff yet).
11. Visit at least 8 new places/walking paths
This one is a commitment to visit new places or some walking paths in Lithuania with family throughout the year. Our daughter is 4 years old already, so it should be easier to visit some places that require more walking as well.
12. Have a trip abroad
Lastly, a plan to have a trip abroad, which was postponed for a few years already. I am convinced that we will be able to prioritise it this year.
Summary
There you have it – 12 goals for 2023. Let's see what the year brings and how hard it will be to reach my goals.
Do you have some goals set for 2023? Do they look similar or completely different? Let me know in comments and thanks for reading! 🙂